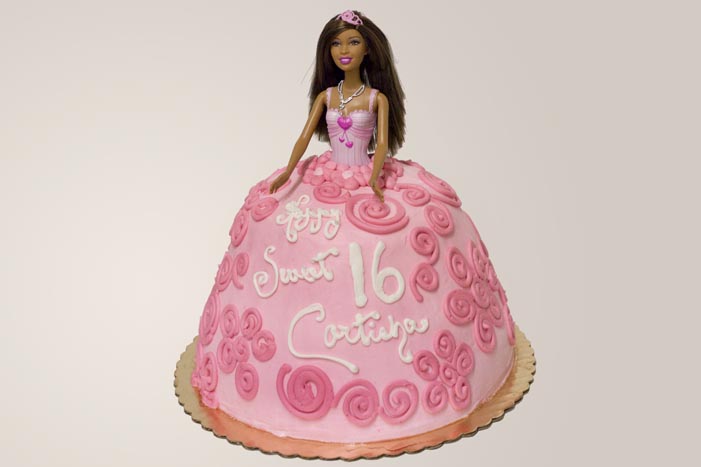 26 Mar

Birthday cakes Columbus
How many birthday parties have you attended?
Barbie has been to thousands of  birthday parties.  She's sweet, cute, and makes a wonderful party guest. She has a wide selection of dresses which are available in almost any color, but really prefers pink.
Barbie is available to attend your next birthday party with a proper invitation. To get your invitation,  go to Resch's Bakery and put in a request.  See all of our birthday cakes and specials that would love to make an appearance at your next party at www. reschbakery.com .
B.O.B. – Bring your own Barbie