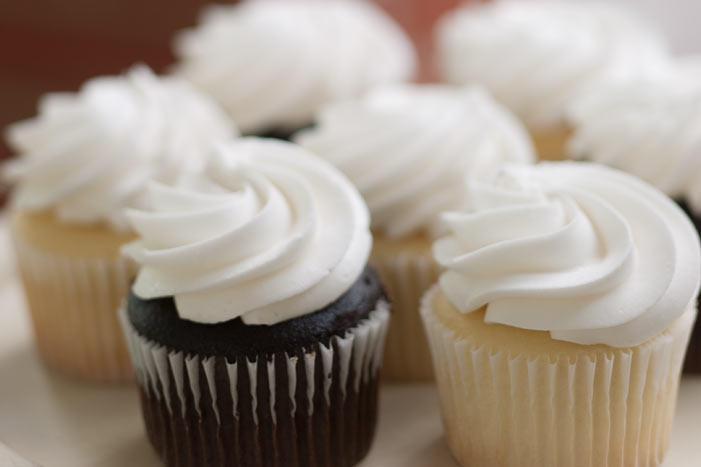 11 Aug

Born in the USA
Help us celebrate our 100th anniversary!
Monday, September 10, 2012
Stop by any time on Monday, September 10, 2012 and help us celebrate our 100th year anniversary and receive a free cupcake. ON US!
We are proud to be associated with this great city and look forward to the next hundred years of doing business in Columbus Ohio.
Wilhelm Resch grew up on his parents Franz and Theresia's farm outside the small German town of Neiderwinden. In 1906 he immigrated to the United States of America in search of a better way of life for his family.  Arriving in New York, he found employment at a watch factory working alongside his Father's brother Frank, who also had recently left Germany during those hard years. Hearing of the strong Columbus, Ohio German community the men quit their jobs after a brief time and headed to the Buckeye Capital. You know the rest.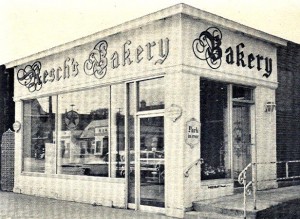 The first Resch's Bakery building located
      at 1029  E. LivingstonAvenue.
      Supplies limited
      One cupcake per customer
      Product may vary