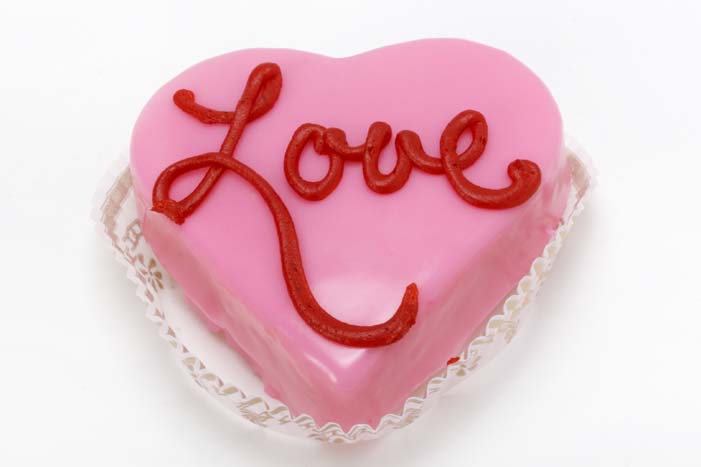 03 Feb

Valentine's Day Gifts

Paper Valentines became so popular in England in the early 19th century that they were assembled in factories. Fancy Valentines were made with real lace and ribbons, with paper lace introduced in the mid-19th century.In the UK, just under half of the population spend money on their Valentines and around 1.3 billion pounds are spent yearly on cards, flowers, chocolates and other gifts, with an estimated 25 million cards being sent. The reinvention of Saint Valentine's Day in the 1840s has been traced by Leigh Eric Schmidt. As a writer in Graham's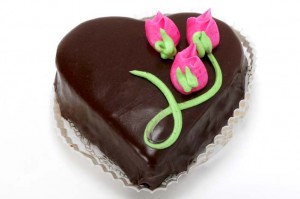 American Monthly observed in 1849, "Saint Valentine's Day is becoming, nay it has become, a national holyday." In the United States, the first mass-produced valentines of embossed paper lace were produced and sold shortly after 1847 by Esther Howland (1828–1904) of Worcester, Massachusetts.