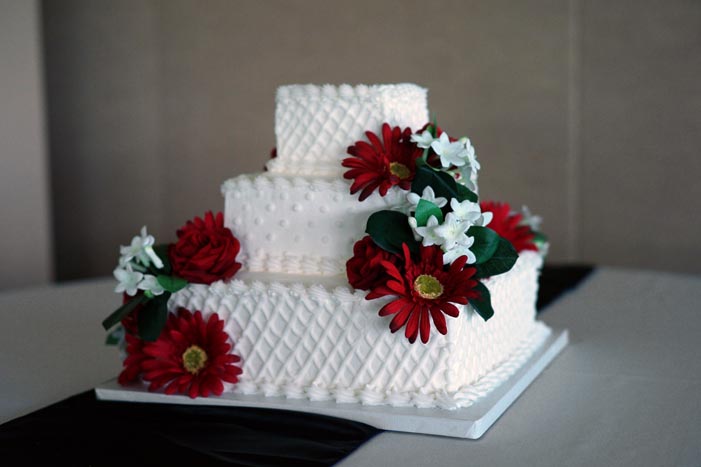 17 Apr

Wedding Cakes Dublin, Ohio

Your wedding day should be the best in every way.
That is why Resch's Bakery will customize the perfect wedding cake for you with personal attention paid to detail and flavor. Our talented staff can create any type of tiered confection from delicious butter creams to Champagne cake – from classic styling to contemporary art.
See more at http://www.reschbakery.com/Wedding_Cakes_Dublin_Ohio.html